 Singing Lessons for Tweens, Teens, & Adults
Are you a singer or aspire to be one? Are you a parent who wants to encourage your child's singing talent and equip them with a foundation of healthy singing habits for a lifetime? I help singers find their authentic voice and take it to the next level. From newbies and amateurs to trained performers and opera singers, my goal is for you to fully express yourself vocally from your own power. I offer a collaborative approach that effectively connects vocal technique and meaning. With over twenty years of vocal study and exploration, I have guided hundreds of singers – from tweens/teens, to adults – to harness the potential of their voices.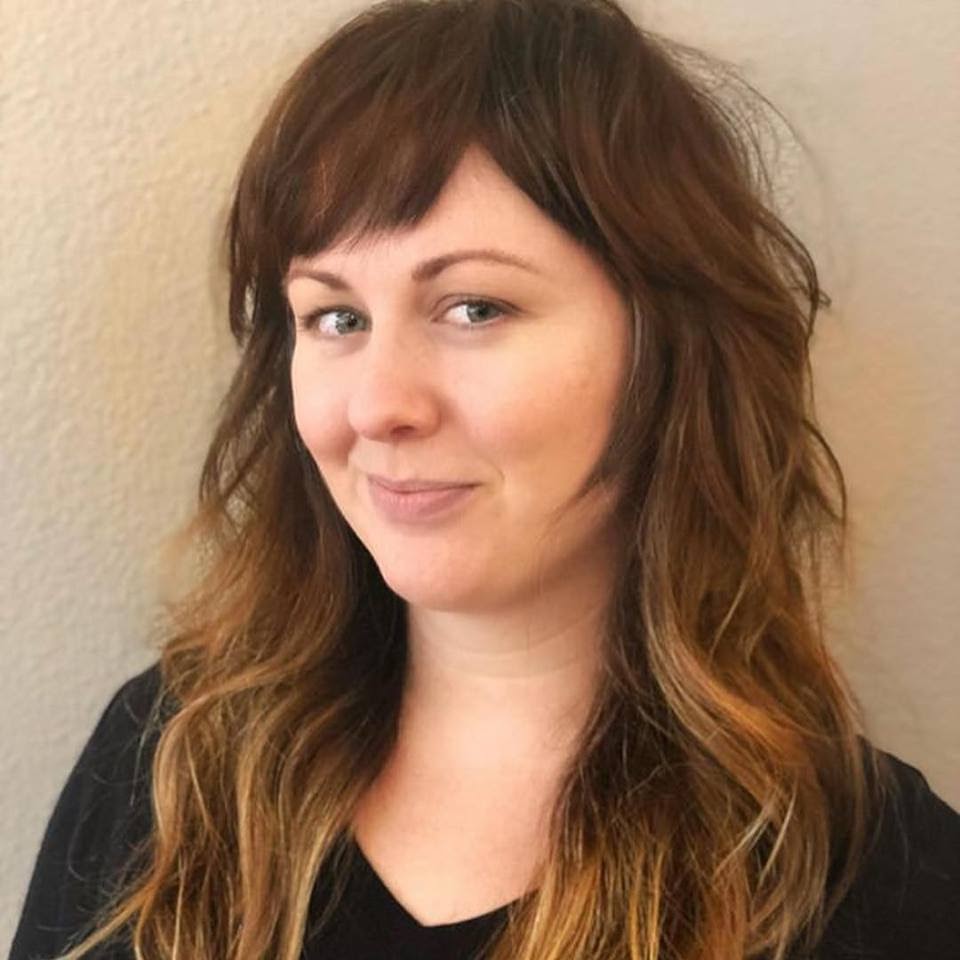 I was the little girl who got lost in singing to myself as I played pretend and dress up. When I grew up, I emerged to share my singing and imagination with the world, both onstage and through teaching others. I received a Bachelor of Arts in Music Education and a Master of Music in Vocal Performance. The study of singing empowers me with a sense of ownership of the instrument I was given.
Although I am a trained operatic soprano with years of experience onstage, I've also performed jazz, folk, choral, pop, country, and classical music. I believe everyone has the right to sing and the ability to learn how. Once you acquire your tools and techniques, you'll have a built-in instrument ready to adapt to any style!  You bring your curiosity and imagination, I'll bring my comprehensive understanding of musical techniques, intuitive listening skills, attunement to people of all ages, and artistic sensibility.
Singing Lessons
Vocal Training
Build or polish your vocal technique, musicianship, and artistry with personalized instruction and one-on-one support from me in person or online. I provide a safe space for you to explore and grow!
Did you know singing is 90% mental?
Although you'll see results very quickly, it takes time to re-program your old habits and coordinate new ones. In my many years of supporting students, I have found that weekly lessons provide a solid, supportive system for growth.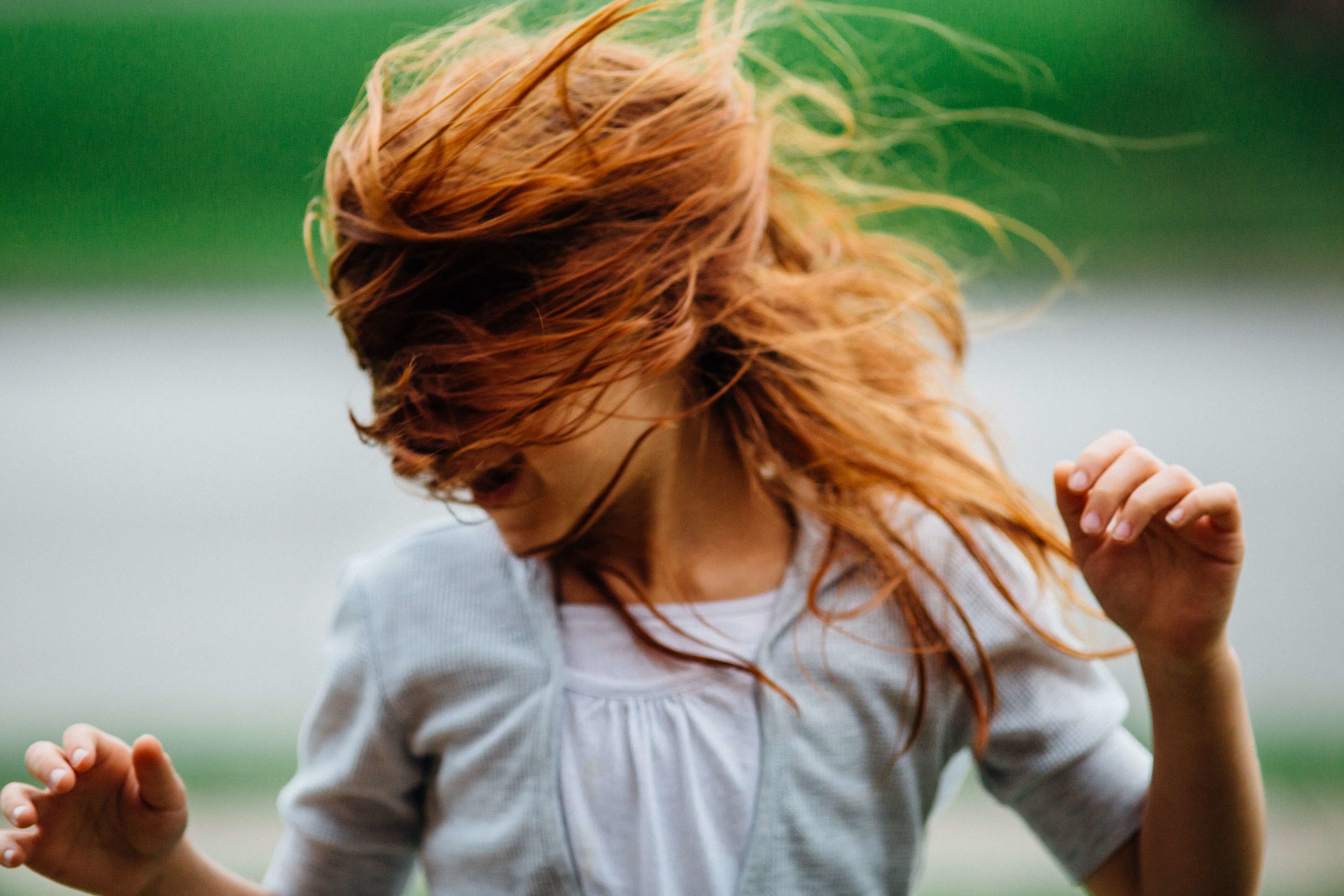 "I loved singing throughout my life but taking lessons has helped me approach my everyday singing in a way that strengthens my voice over time instead of weakening it. I love how open Paige is to new ideas and how she's knowledgeable in every aspect of singing that I bring up."
– Norzin
Lesson Packages
Extend your time and extend your savings!
To give space to build true singing confidence, I advise taking weekly lessons for a minimum of three months. We can work together to decide what's best for you, your goals, and your budget. Not sure which package will suit you best? Try a single lesson a la carte and you can roll it into your package once we figure out the best package option for you. 
Payment plans are available. Please see FAQs below.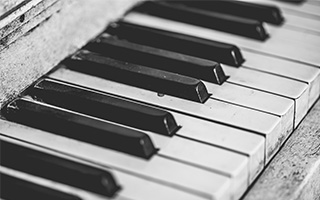 Mini
3 Months – $420 ($35/lesson)
6 Months – $780 ($32.50/lesson)
9 Months – $1,080 ($30/lesson)
A la carte – $40
30 minutes per week
A clean and tidy half hour to focus on the very basics of singing and a little bit of repertoire.
Ideal for tween singers and novices. This could also be a supportive supplement or brush up for committed intermediate level singers. Book a single lesson here.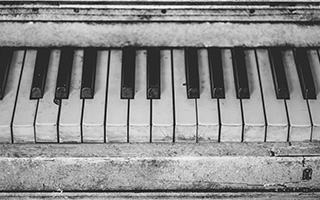 Mid
3 Months – $600 ($50/lesson)
6 Months – $1,140 ($47.50/lesson)
9 Months – $1,620 ($45/lesson)
A la carte – $55
45 minutes per week
A more spacious lesson time to focus on exercises to build your skills, then apply them to repertoire.
Ideal for teens, hobbyists, and intermediate level singers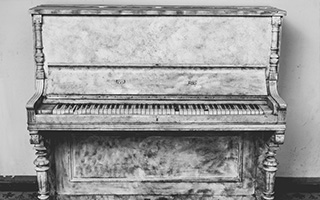 Full
3 Months – $780 ($65/lesson)
6 Months – $1,500 ($62.50/lesson)
9 Months – $2,160 ($60/lesson)
A la carte – $70
60 minutes per week
A deeper dive into drills, aesthetics, and performance practice to elevate your repertoire and pursue your goals.
Ideal for active or aspiring performers
A note about COVID-19
All sessions will be held online for the foreseeable future since singing is considered a super spreader. We are so lucky to have the technology to continue to grow during this unprecedented time. Guess what? Some of my students report they enjoy online lessons MORE than in person.
Benefits include:
Zero travel time
Less transition time = More learning time
Interactive use of website resources
PLUS, the up close and personal nature allows for detailed corrections!
Musical Exploration
Virtual Cabaret Project
A month-long series consisting of (4) 30-minute virtual sessions in which you can explore basic artistic, musical, and vocal principals through the preparation of one song. Perform your song at the end of the series in a friends-and-family style virtual group call.
Schedule a free consultation with me to pick your song!
"The simple act of singing is heart-opening. The VCP is helping to build community in a very disconnected time!"
– Srinika N.
Group
Clinics & Workshops
Do you direct a chorus or small vocal ensemble? Enrich their singing experience with a customized vocal technique deep dive over Zoom!
"Paige worked with our church choir while we were rehearsing for our Christmas Concert. The sound that she brought out from our inexperienced group changed the whole performance quality. Paige made vocal techniques easier for the non-musician to understand. We were very grateful for her help."
– Heather
Do I have to buy music or song books?
It is very common to purchase downloadable song PDFs from online retailers. Also, I have bookshelves FULL of repertoire for your use. We can discuss when it is best to buy your own music and decide on any purchases as a team.
Do I need to know how to read music?
No way! Many singers sing by ear, and there is SO much we can do before we are ready to dive into music reading. I will teach you as much as you want to learn. In many cases, learning the basics is fun and sets you up for success as an independent musician!
What are your methods?
Vocal exercises (drills and warm-ups), aural (listening) skills, lyric diction (how to pronounce specific sounds), meditative work, memorization techniques, breath awareness, and posture work.
What levels of students do you teach?
I teach singers of all skill and experience levels from first-timers to seasoned performers. Many of my students seek performance outlets through local choirs and musical theater groups, or create their own opportunities at open-mic and karaoke nights. Don't worry—I have a bundle of students that only sing in the SHOWER!
Do you teach children?
Since I work with tweens, teens, and adults, my youngest singers are typically in 5th or 6th grade. Readiness for singing lessons with me is really based on the individual child's ability to be self-aware and hold a focused conversation with an adult.
Where are you located? What areas do you serve?
I'm located in the East Bay of San Francisco, California. I teach privately at studios in Richmond and Lamorinda, and work with groups in the Greater Bay Area. Outside the area? Let's meet online!
Where and how do I take lessons?
I offer both in-studio lessons in the Richmond and Lamorinda areas of California, as well as virtual lessons.
How often should I take lessons?
Students typically reserve the same day and time with me each week, however, I am flexible to reschedule (just don't forget to let me know 24 hours in advance). All rescheduled lessons must be used within the calendar month.
What's the investment? Do you offer payment plans?
Three, six, and nine month lesson packages can be paid upfront, or billed in monthly installments. Monthly invoices must be paid before the first lesson of each month.
Does studying with an opera singer mean I will sound like one, too, or that I have to sing opera?
Not at all! In fact, most of my singers prefer to sing pop, folk, musical theater, jazz, and choral music. Actually, the point of studying voice is to develop YOUR true sound, rather than make you sound like someone else.
Can you teach me to sound like my favorite singer?
I can teach you to sound more professional and polished, but I can only teach you to sound like YOU, which is way better anyway!
Do you have any other questions? Are you ready to sign up? Let's set up a time to talk one on one.
Curious?
Don't take my word for it
Paige taught me how to open my voice and express emotion in my singing.
After every lesson, my daughter felt stronger about her voice, her range, and her ability, but most importantly, Paige helped her feel good about stepping out of her comfort zone and trying new things.
My voice now projects like never before with no strain or effort.